Custom Search
Blount County offers a variety of outdoor recreation choices including Cades Cove Nature Trail, Ramsay Cascades, Abrams Falls and several others. Click on the activities on the left for more information.
In the Blount County Tennessee section you will also find information about local businesses such as Motels, Bed & Breakfast, Cabin Rentals, Real Estate, Antique Stores, Home Builders, Restaurants and much more.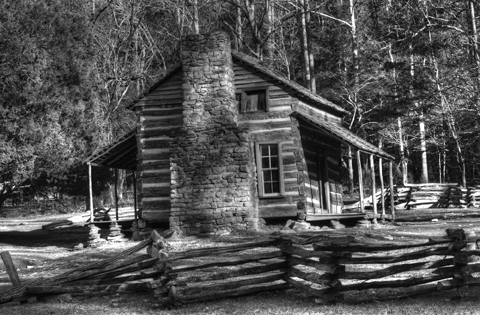 Hotel Deals in Blount County
Compare prices and book rooms in Blount County.