Custom Search
Avery County North Carolina
Located in the Western North Carolina Mountains, Avery County offers a variety of outdoor recreation choices including Beacon Heights Trail, Linn Cove Viaduct Access Trail, Little Lost Cove Creek Falls, and many more.
In the Avery County North Carolina section you will also find information about local businesses such as Motels, Cabin Rentals, Bed & Breakfast, Real Estate, Photographers and Restaurants.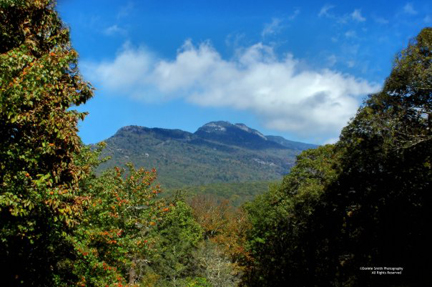 Grandfather Mountain
Photo by Donnie Smith Photography
Hotel Deals in Avery County
Compare prices and book rooms in Avery County.